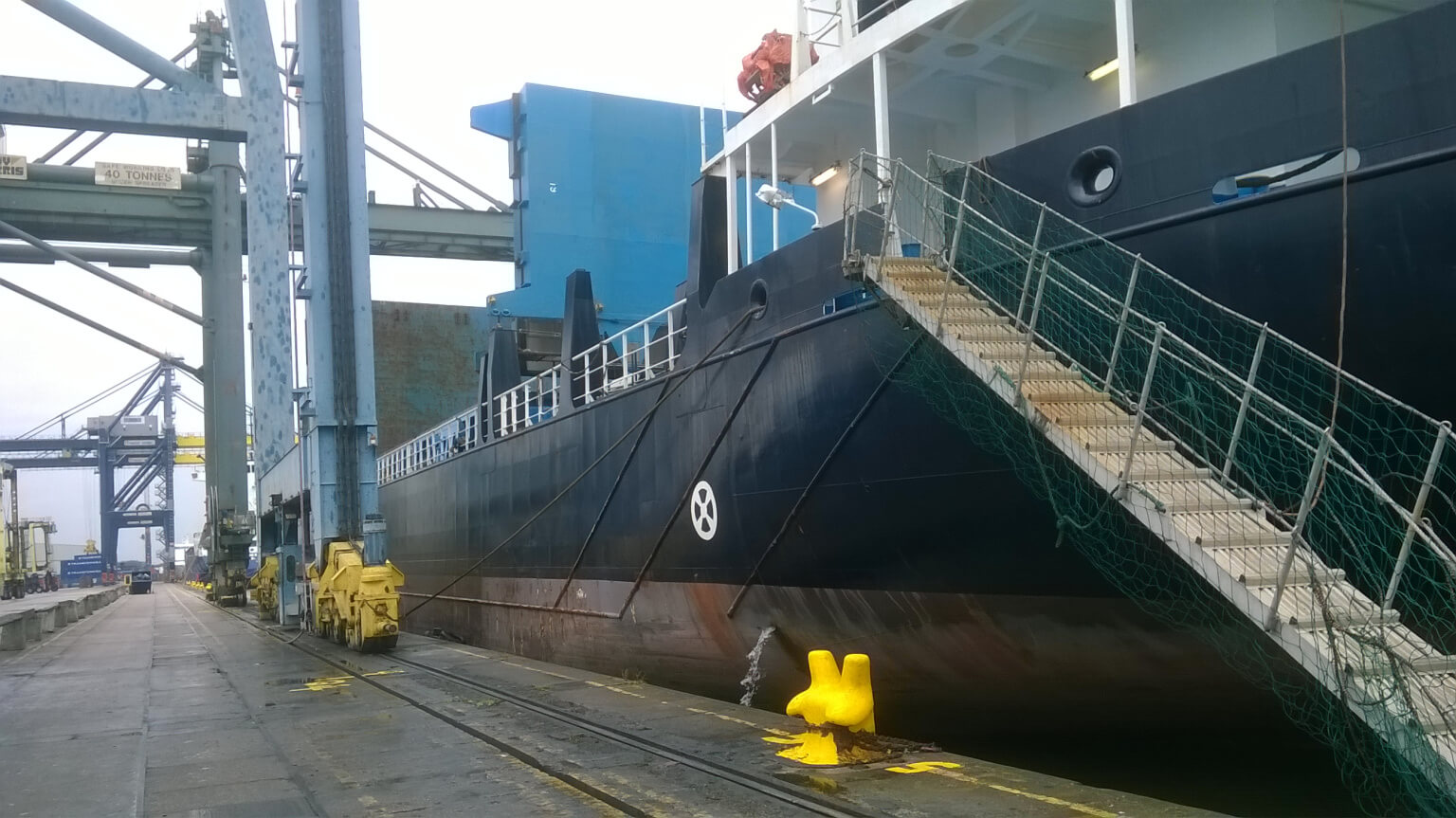 Tragedy in Port Dampier
The Revd Ian McGilvray leads The Mission to Seafarers in Port Dampier, which is located in one of the most remote industrial ports in the boiling heat of Western Australia. Last year in the middle of July, Ian and his team witnessed one of the worst weeks the port had ever experienced. Six seafarers were killed.
Second Officer Kyaw Myat of the MV Hyundai Dangin drowned when he fell into the water whilst taking the draft readings prior to sailing. This was followed by the death of Andrew Kelly, on board the supply vessel Skandi Pacific; then there was the death of three fishermen when their trawler was reported missing and which was never found. The final fatality was that of a crane driver who suffered a stroke.
"This was a very unusual week, so I was involved with liaising with shipping companies, holding prayers and offering our support to those caught up in these tragedies. We also held memorial services on ships. We can only offer help to these bereaved families thanks to the deep generosity of our supporters all over the world." – Revd Ian McGilvray