Our current appeal
Let's give these heroic men and women the Christmas the derserve. Seafarers are struggling as we speak! This pandemic has made life hard and very different for all of us...
Read more
Donate now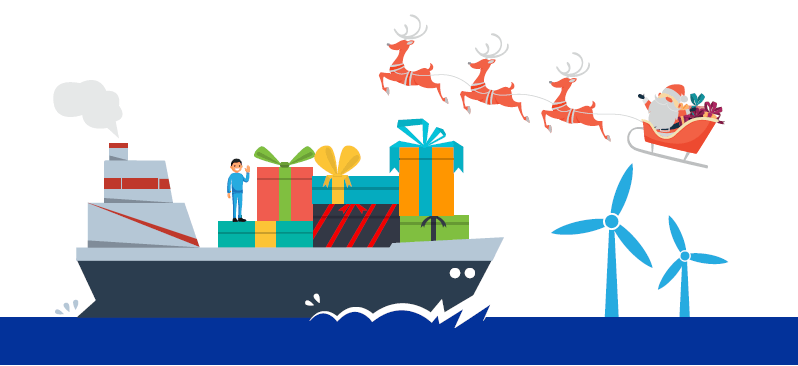 See how you and your Company, Union or Organisation can actively participate and support some or all of the activities and projects at this challenging time. Activity su...
Read more
Donate now
Previous appeal
In the last few months, I have been keeping you informed of the challenges facing seafarers during these difficult times and the efforts we are making to bring about chan...
Read more
Donate now