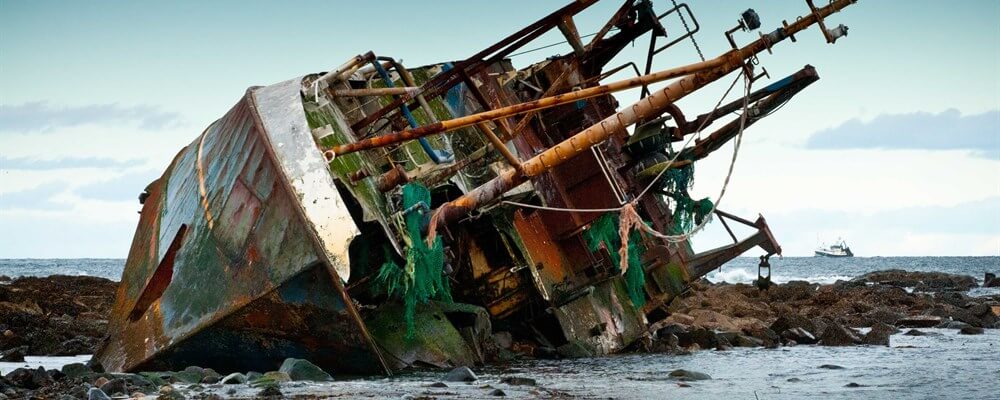 Seafaring remains one of the most dangerous jobs in the world.
Fatal accidents at sea can be caused by dangerous weather conditions such as storms, hurricanes or typhoons, which can come on quickly and on occasion prove deadly. Accidents can also occur as a result of collisions or groundings, but thankfully these are becoming far less common thanks to developments in satellite communications technology.
On top of the many hazardous situations that seafarers find themselves facing as part of their vocation, they must also cope with a range of complex mental and physical issues which can lead to depression or worse.
---
Our Mission
The Mission to Seafarers aims to ensure that in the event of a disaster at sea or an incident that leads to a shipwreck situation, we are on hand to provide much needed comfort and support to seafarers and their families. This service includes providing counselling, post-traumatic stress care and help contacting home. Our mission is to make sure that we are there to support seafarers in their hour of need.
We also campaign tirelessly for safer working conditions for seafarers at all times so as to reduce the likelihood of these problems arising.
---
Support Seafarers
If you are a seafarer who is suffering from the after effects of a shipwreck or accident at sea, please click here to learn how you can seek help from The Mission to Seafarers.