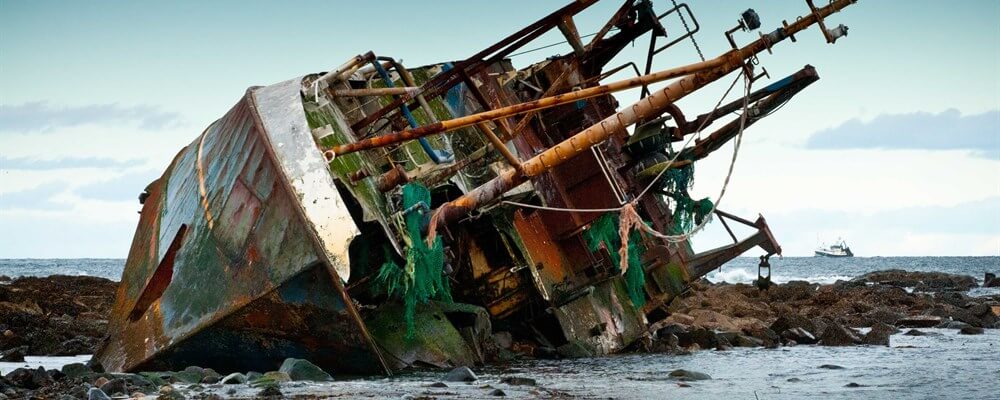 Seafaring remains one of the world's most dangerous jobs.
Many fatal accidents at sea are caused by dangerous weather conditions, such as storms, hurricanes and typhoons, which come on quickly and can be deadly. Other fatal accidents include collisions and groundings, although these are becoming less common, thanks to satellite communications.
The Mission to Seafarers ensures that in the event of a disaster at sea, we are on hand to provide comfort and care to seafarers and their families. This can include counselling, post-traumatic stress care and help contacting home.
We campaign tirelessly for safer working conditions for seafarers and make sure we're there with the help they need, in their hour of need.