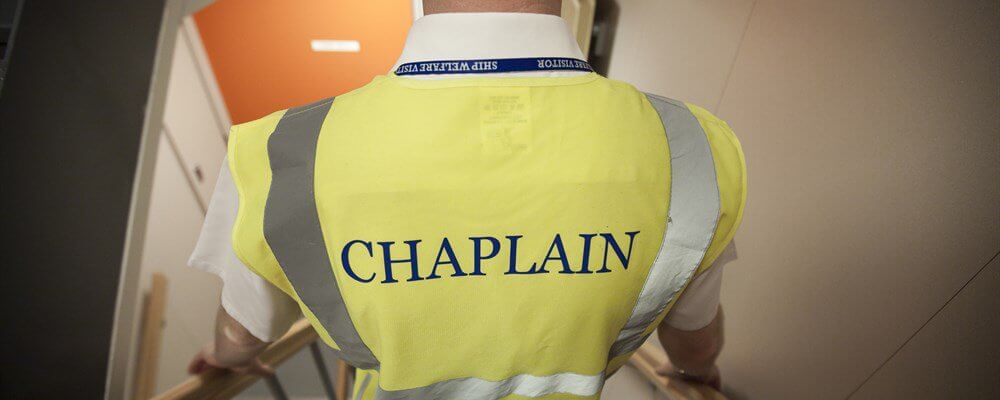 The Mission to Seafarers is an Anglican Christian society that believes that seafarers are at the heart of everything we do. We are passionate about bringing help and hope to crews of all ranks, nationalities and of all faiths, or none.
If you are a practicing Christian, Mission port chaplains can offer to pray with you, can arrange services of thanksgiving, blessing or mourning, and will hold services in Seafarers' Centres' Chapels where available. We work in partnership with many local Anglican churches in partnership with the Anglican Communion which operates in over 165 countries worldwide.
If you are of another world faith, we may be able to find out where your local faith leader or representative is based. We can organise visits by other Christian and non-Christian organisations on board.
If you are not a religious person, but wish to talk in confidence about any faith issue, we would be very happy to meet with you. Many non-religious seafarers find a discussion about the meaning of life and death fruitful and comforting with a chaplain, particularly if you have recently had a bereavement or are suffering from distress or despair of any kind.
If you wish to talk to a Mission port chaplain, you can ask our local ship-visitors, or approach a member of staff in our Seafarers' Centres worldwide. You can request a discussion with a port chaplain by completing the contact a chaplain form on our website.
Whatever your spiritual needs, we can help.